A multipurpose, frozen allograft derived from amniotic fluid.
Orthopedics – augment tendon, fasciae, ligament and capsule repair 
Neurosurgery – chronic neuritis and pain
Spinal Surgery – facet inflammation
General Surgery – augment tissue repair
An amniotic tissue matrix with innate regenerative capability that may be used as a therapeutic graft in numerous clinical applications.
The innate regenerative capability of the tissue supports healing without adhesion or scar formation. 
A maximum natural thickness graft derived from umbilical cord. Approximately 8x thicker than traditional amnion, Cygnus can be sutured and is easy to handle.
Requires no up-front preparation, and hydrates rapidly in the surgical site.
Stored at room temperature with a 3-year shelf-life.
A fenestrated, demineralized cortical graft that serves as a construct offering flexible support.
Manufactured entirely from cortical bone
Osteoconductive & Osteoinductive potential
Lot by lot OI testing • 100% demineralized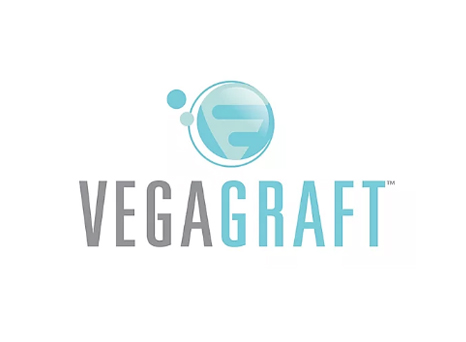 A demineralized bone matrix putty derived from 100% allograft bone processed using a proprietary demineralization process.
Osteoinductive – each lot is assayed
Osteoconductive
Resists irrigation
100% bone – no additional carrier
A DBM putty including cancellous bone chips, which may be used as a bone graft extender, a bone graft substitute, or a bone void filler in the skeletal System.
Osteoinductive & Osteoconductive
Excellent handling; Ready to use
Biocompatible and Resorbable
FDA Approved