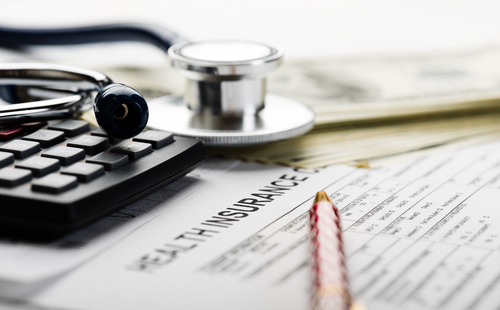 It seems you can't pick up a medical journal these days without reading about minimally and less invasive surgery, and the demand for lower-cost, high-quality surgical implants. This is all for good reason – as technology and innovation slowly take over every aspect of our lives, the spine industry proves to be no exception.
Over the last decade, healthcare costs have steadily risen while reimbursements have declined. This in turn is leading to higher patient copays, which ultimately results in delays in collections and eroding margins.
Given this environment, it is essential for surgeons and hospitals to focus on value-based care in order to remain solvent.
Minimally and less invasive surgical procedures positively impact patients with shorter hospital stays as well as quicker return to functional lifestyles. Ultimately this will reduce costs for healthcare providers and patients. Additionally, less costly, high-quality implants allow surgeons and hospitals to further reduce expenses, which positively impacts margins. Combining less invasive surgical techniques with economical implant systems, such as GS Medical's latest AnyPlus® Direct Lateral Interbody System, will enable hospitals and surgical centers to maximize reimbursements while providing innovative, effective care for patients.