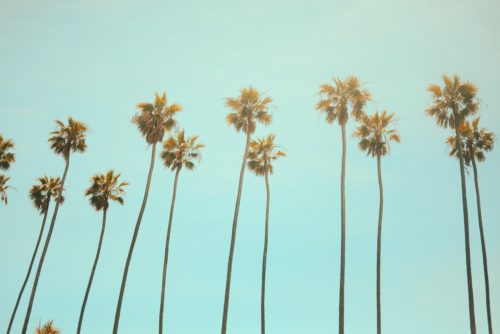 NASS is less than two months away, and we're busily preparing for all of the exciting things we plan to showcase at the event!
We have a couple of new products in our portfolio of spinal solutions – our AnyPlus® Extended Tab MIS System and the Stand-Alone Lumbar Interbody – that we will debut at the conference with hands-on demos with our valued surgeon partners. More information is listed below. Don't miss this opportunity to chat with and learn from our surgeon users!
We are also excited to share with you several other instruments and implants, including our AnyPlus® ACP System, our OCT Spinal Fixation System, our AnyPlus® DLIF System and our newest GSS Derotation System. If there are specific products or systems you would like to see at NASS, please email our sales team.
Our CEO, Sales Leaders and Engineering Team will be available throughout the conference to meet with you to answer questions, as well as discuss distributor partnerships and consulting opportunities for your surgeons. We are planning several evening engagements as well, so stay tuned for more information in the coming weeks. We look forward to seeing you in LA!