Irvine – May 2018 – GS Medical (GSM) hosted on May 11-12 a Cadaver Lab and Bioskills Course in Las Vegas for the company's valued surgeons and distributor partners. GSM leadership received positive feedback on their innovative spinal systems and the vision for company growth in 2018 and beyond.
"The event served as a great platform for members of our leadership team to meet with new and existing surgeon users and distributors to garner feedback on GSM's products and to discuss opportunities for expansion," said James Shin, CEO.
The course, which kicked off with dinner and drinks on May 11, included presentations from several of the company's current surgeon users and featured expert instruction and strategic application and techniques for GSM's various spinal solutions.
GSM continues to put the needs of surgeon partners at the forefront of research and development efforts as the company's goal is to engineer products that exceed the demands of the surgical spine industry. Opportunities such as this cadaver lab provide an invaluable platform for collaboration and discussion. The GSM leadership team looks forward to working with their surgeon partners and distributors to improve the lives of patients with back and neck pain.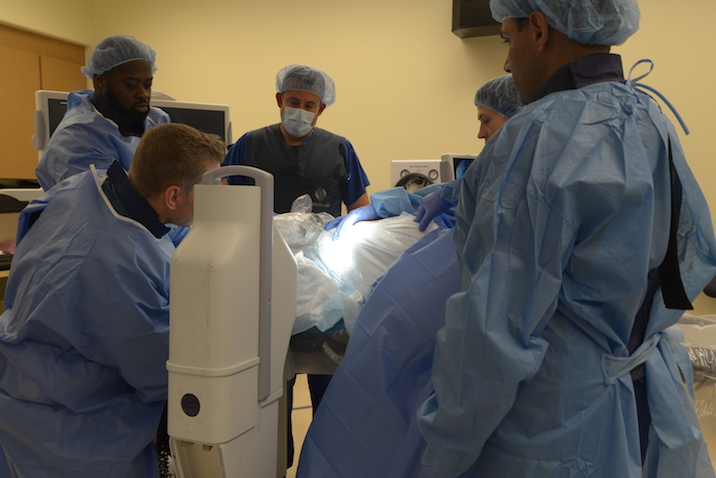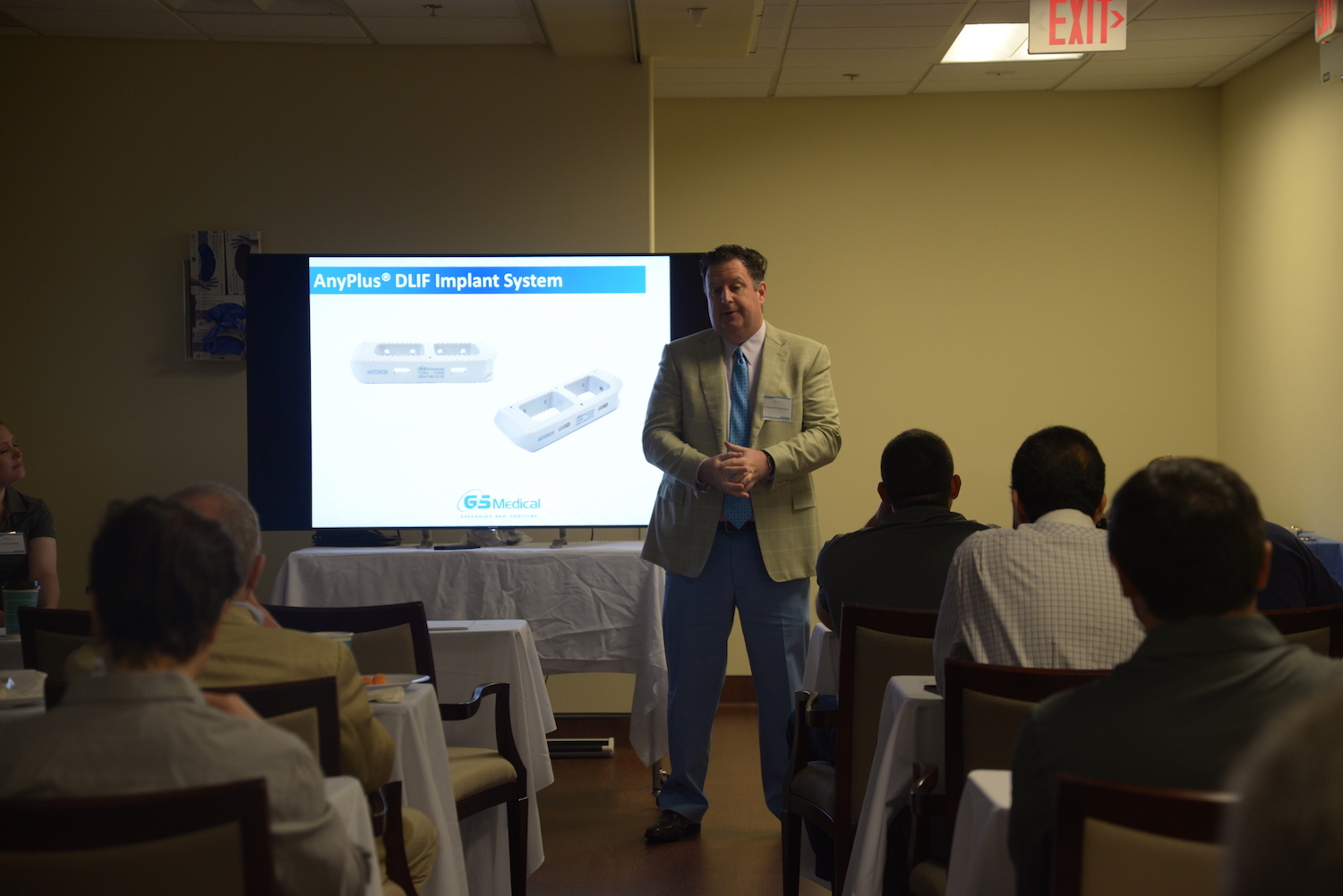 Media Relations Contact:
Amanda Collins
[email protected]  I  Phone: 949.380.6385 x213
FAX: 866.600.9712
6 Wrigley
Irvine, CA 92618
www.gsmedicalusa.com